Grease Trap Cleaning Services
EPA Approved and Emergency Same Day Service
Emergency Same-Day Service
– if not, we will definitely be there early on the next day
Westernport Waste has been providing Grease Trap Cleaning services to Restaurants and Cafes on the Mornington Peninsula, Westernport Region, Frankston & Langwarrin Region all the way up to Melbourne's Outer South East for over 40 years.
Here are some obvious but handy tips:
First and Foremost, don't wait till there is a problem – stick to your scheduled clean
When you are getting your Grease Traps Serviced regularly, you are protecting your own community's Sewerage System
We clean thoroughly and expertly so that your Grease Traps perform beautifully between each service
Educate your staff regarding the correct disposal of waste products
We are EPA Approved
We are environmentally-conscious and undertake every aspect of our services well within the EPA standards.
When you use us, you can rest assured that you are doing your part in keeping our environment safe for our future and that of our kids.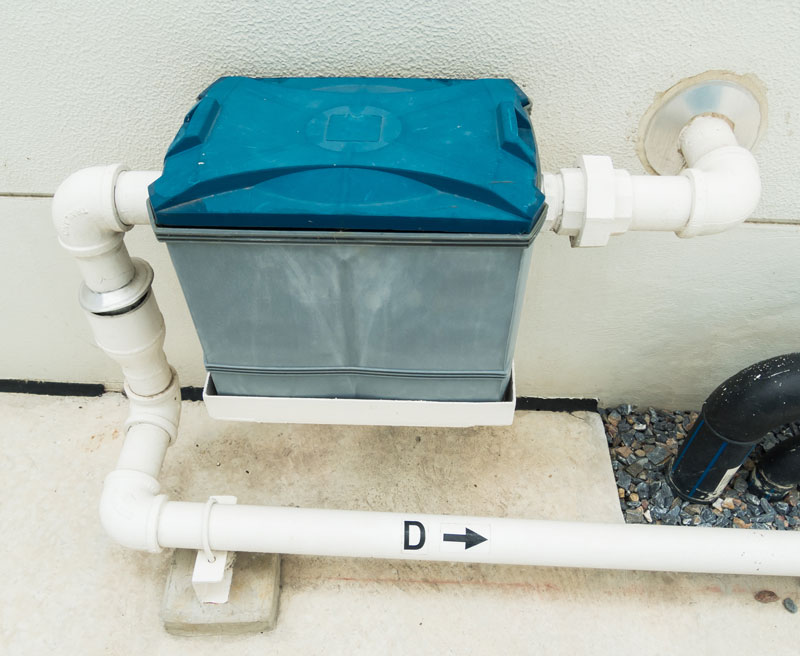 Over 40 Years Septic Tank Cleaning Experience