Waste Water Disposal
This involves the removal of wastewater and household sewage from the environment.
Waste Water Disposal Services
Westernport Waste provides waste water disposal services for the domestic, commercial and industrial markets. Being EPA Approved, you can safely ensure that you have chosen the right company to dispose of wastewater and its harmful contaminants from your environment.
How?
We ensure that all solids and effluents collected are suitable for disposal or might even suitable to be reused as fertilizer to avoid further waste. Westernport Waste is EPA Approved.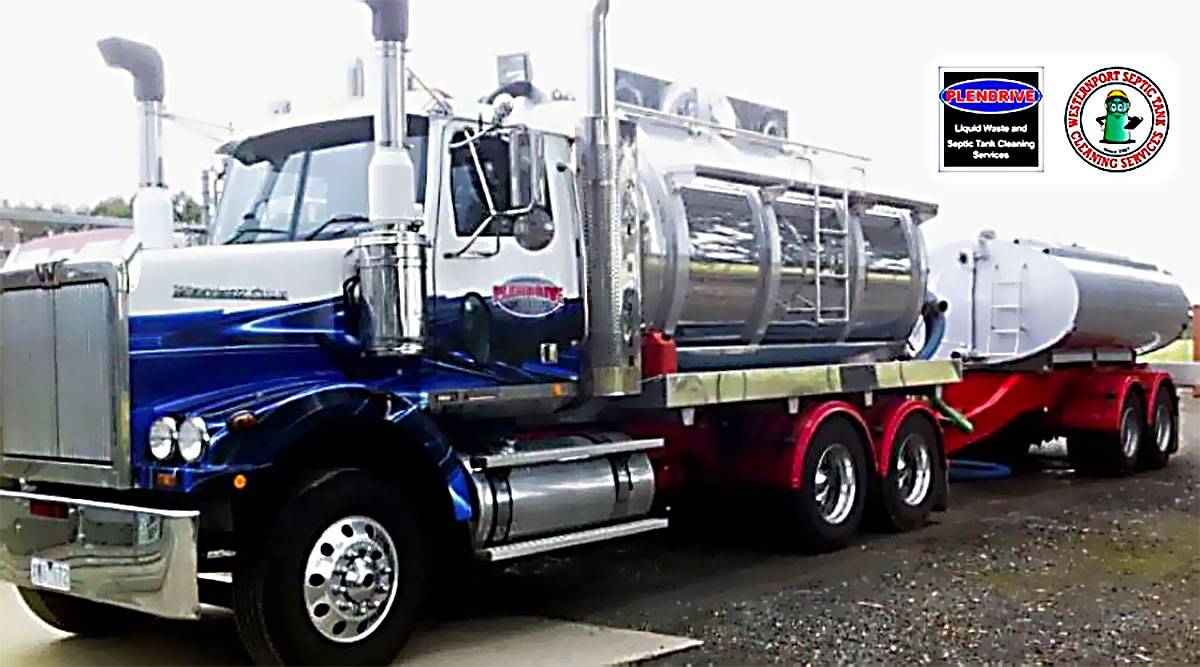 Over 40 Years Septic Tank Cleaning Experience